LEADERSHIP GRAVITAS FOR SENIOR LEADERSHIP ROLE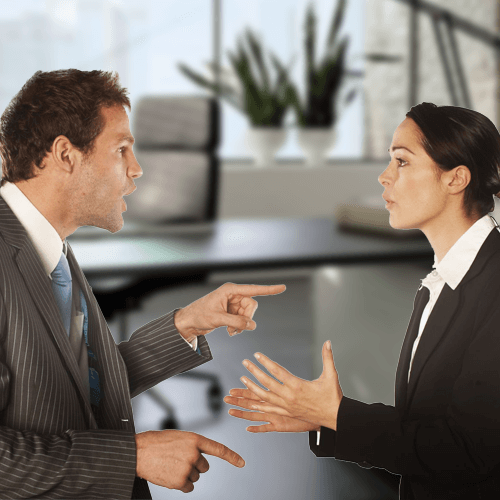 The Challenge:
Since the last 4 years Raunak was not promoted to senior group level leadership at a Fortune 100 company. As the regional head of Sales at a Technology firm, he was leading a group of 35 mid-level leaders. Raunak was unable to connect with his internal and external stakeholders. His focus was disintegrated with day-to-day conflicts and many of his important initiatives were stalemate. He alleged that the vertical head was non supportive and communication had broken down from the top management. He was struggling to understand what was stopping his advancement and was disappointed with the lack of promotion.
The Accomplishments:
The coaching intervention with Coach Vikram helped him identify his blind spots with examples of his behaviours that noticeably showed lack of Focus and Warmth. Deficiency of these charismatic behaviours was preventing him from projecting senior leadership gravitas. With Coach Vikram's support, Raunak changed his mind set, worked on his interpersonal skills, and also heightened awareness around the 3 behaviours of Focus, Power, and Warmth. Very soon Raunak was able to balance between being true to his nature and stretching out of his comfort zone in low stake business situations. In 10 months' time, Raunak started to practise his new skills of executive presence in high stake situations, developed charismatic leadership style, and took position as National Head of Sales. According to Raunak, besides exceeding many of his leadership goals the best outcome of his coaching journey was that he become a better leader, friend, and person!