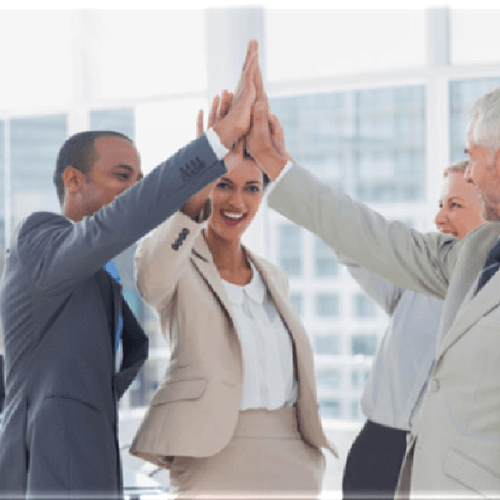 The Challenge:
Lisa was a partner at a leading management consulting firm. Her presence came across as authoritative and over bearing due to her habit of discrediting the ideas of others while claiming to have superior ideas. She reacted instantly instead of investing time toward finding root cause of any problem. Lisa's team felt that she discouraged constructive feedback and inhibited them from critical thinking. According to senior management, she was an arrogant boss who could drag her team down with her perceived sense of self-superiority. The HR team realized that though Lisa had experienced considerable professional success, she would have to stop being arrogant before it hurt the bottom-line.
The Accomplishments:
As her coach, Vikram identified that Lisa was displaying derailing behaviours that showed lack of warmth and trust. Using his unique style of feedback, he shared with her how her behaviour was causing stress to the others and how her behaviour was likely to create a "toxic" and damaging atmosphere. Vikram started sharing tips to soften Lisa's laser- focus interaction that felt like an interview and interrogation. Lisa was coached to pause and listen to where the other person was coming from. This simple behavioural change helped her master relationships using empathy and acceptance. She learnt techniques to persuade and motivate her team and forge cooperation without appearing bossy. She worked on her coaching skills with her team where instead of solving a problem for them she learnt how to facilitate a discussion that is open, frank, respectful and empowering. 6 months through the coaching journey, Lisa developed her new found presence of warmth to reach greater heights of professional excellence. She gracefully overcame her obstacles to imbibe presence that helped her not only inspire her diverse team but also influence her global clients.