BALANCING TECHNICAL AND PEOPLE SKILLS FOR LEADERSHIP CREDIBILITY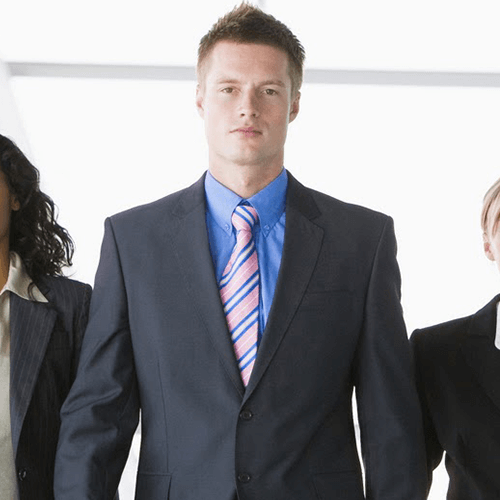 The Challenge:
Nishit was a talented vice-president in a large, global engineering company. He had been selected to participate in the company's high-potential leadership development program. All of his team members appreciated that he was willing to roll up his sleeves and get down in the trenches with them to share his expert domain knowledge. He was doing outstanding work, yet he never received the recognition he deserved. Senior management found that he lacked people skills and had not yet created a credible leadership style to get his ideas adopted especially with other lines of business. The HR wanted him to be coached for his ability to bridge his technical skills to people skills. They wanted a coach who was non-judgmental, open, supportive, and most importantly ability to bring out the hidden strengths in Nishit.
The Accomplishments:
Coach Vikram noticed that Nishit's dressing was very casual, his posture and eye contact did not convey confidence, and his voice lacked enthusiasm. In the first few coaching sessions, Vikram helped Nishit walk differently, hold himself confidently, and project powerful dressing style. Nishit was still himself, yet he carried new strength. In the weeks to come, Coach Vikram helped him adjust his posture and voice. This improved the quality of his conversations and presentation skills with his peers. He mastered how to take up space with body language and also to fluctuate his voice with warmth and power. While interacting with diverse stakeholders, a marked improvement was noticed in his level of engagement, responsiveness, and people skills. What followed in the coming months was a high degree of self- motivation and ownership by Nishit to work toward version Nishit 2.0! This created a strong positive perception in the eyes of the management about Nishit's leadership credibility.  7 months through the coaching journey, Nishit's new found flair and finesse helped him get promoted as a group head.